Description
DJI Mavic 2 Zoom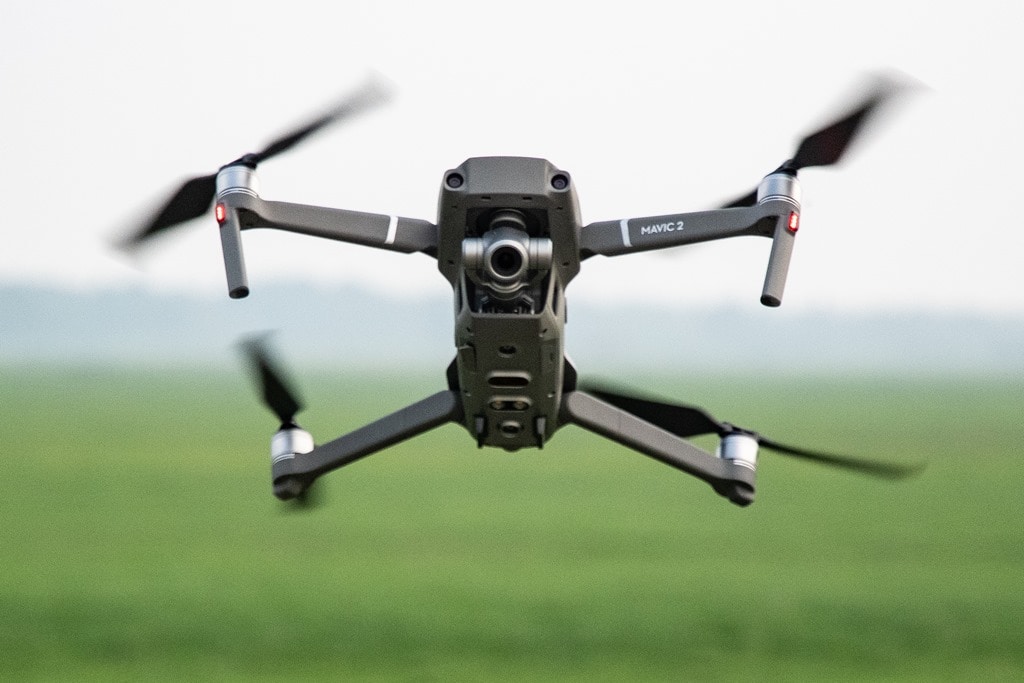 The Mavic 2 series isn't a massive improvement on the original Mavic Pro when it comes to raw flight specs. The drones can stay airborne for a couple minutes longer (31 instead of 29), and can fly a few miles per hour faster (44 instead of 40) than their forebears. The most significant improvements are the Mavic 2's software, sensing abilities, and cameras.
Really, the Mavic 2's only card-carrying competitors are other DJI drones.
On the software side, the Mavic 2 Zoom ships with DJI's new ActiveTrack 2.0. It allows the drone to follow moving subjects autonomously, and with more precision than ever before. Additionally, the Zoom is equipped with OcuSync 2.0, the latest version of DJI's video transmission technology. It allows you to see what the drone sees in real time — now in full 1080p.
DJI has also outfitted the Mavic 2 series with a drastically improved environmental sensing system. Whereas the original Mavic Pro only sensed obstacles in front of it (and the Mavic Air added behind and down), the second generation boasts omnidirectional sense-and-avoid, thanks to 10 sensors positioned on its front, back, left, right, top, and bottom.